Cuyahoga County (OH)
From The RadioReference Wiki
Welcome to the Cuyahoga County, Ohio collaboration article. This is where you, the user, may index any articles you develop for scanning related topics for your area.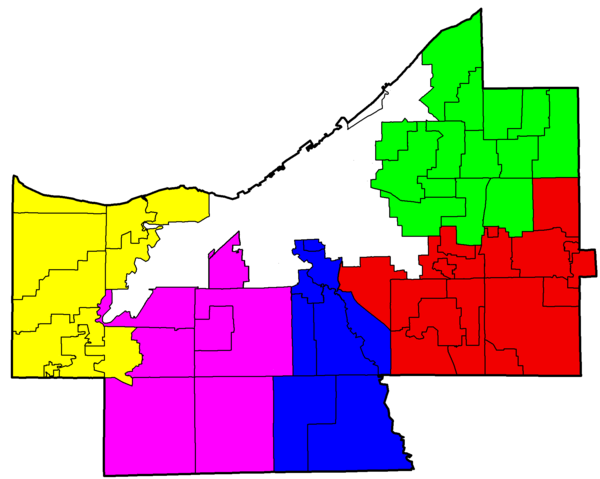 Cleveland
Heights Dispatch Center
Unit Numbers
85xx - Cleveland Heights PD
86xx - Cleveland Heights PD
93xx - Shaker Heights PD
Hospitals
SPAN (Suburban Police Anti-crime Network)
Presence on Ohio MARCS-IP system - talkgroups 13634, 13644, 13651, 13660, 13668
Group has shared resources like SWAT, Bomb Squad, and Accident Investigation teams
Member cities: Mayfield Village, Mayfield Heights, Highland Heights, Lyndhurst, Gates Mills, and Richmond Heights.