Western Area Power Administration
From The RadioReference Wiki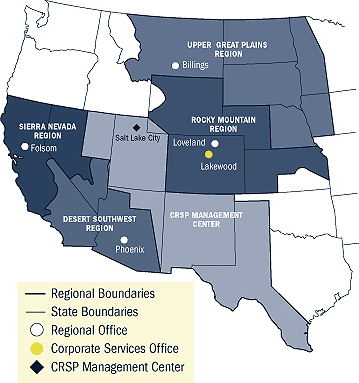 Western Area Power Administration markets and delivers reliable, renewable, cost-based hydroelectric power and related services within a 15-state region of the central and western U.S.
One of four power marketing administrations within the U.S. Department of Energy whose role is to market and transmit electricity from multi-use water projects.
WAPA's transmission system carries electricity from 56 power plants operated by the Bureau of Reclamation, U.S. Army Corps of Engineers and the International Boundary and Water Commission, and one coal-fied plant. Together, these plants have an installed capacity of 10,505 megawatts.
Related Links

Return to DB page: Western Area Power Administration (SD)
Return to Wiki page: US Federal Agencies, South Dakota (US)