Williamson County (TX) Apparatus
From The RadioReference Wiki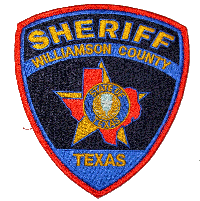 WCSO K-9 "Blitz" assisting at a dispatch position at the Williamson County Department of Emergency Communications.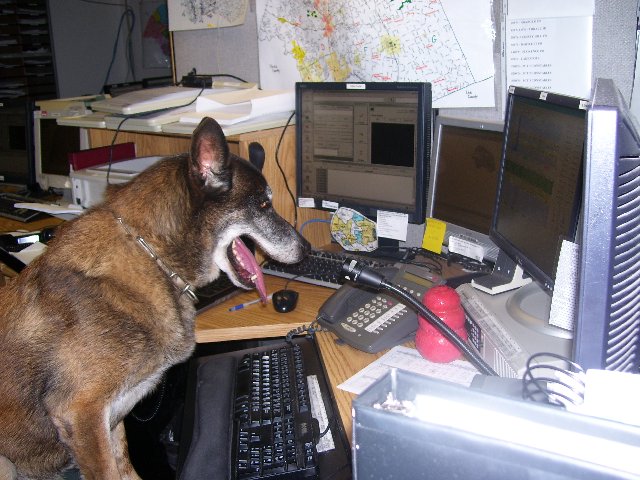 WCSO Traffic Unit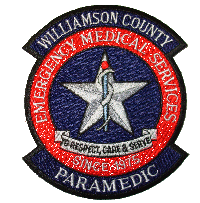 EMS-1, Shift Commander's Vehicle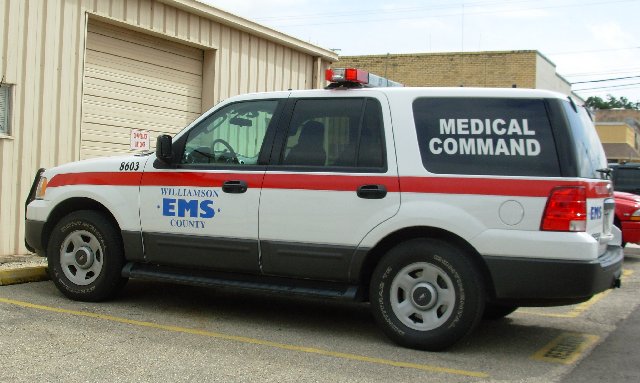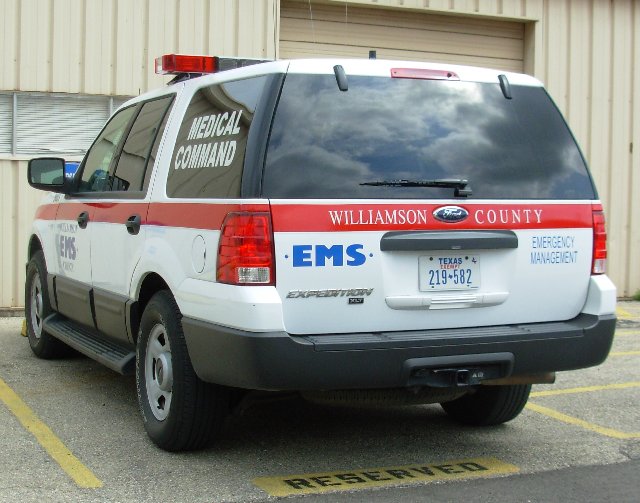 "STC-1" - Mobile Communications Platform, grant funded for regional response in the Capital Area Region. While specifically intended for CBRNE (Chemical, Biological, Radiological, Nuclear Emergencies) incidents, can be and is used in support of other incidents such as wildland fires, HazMat incidents, etc.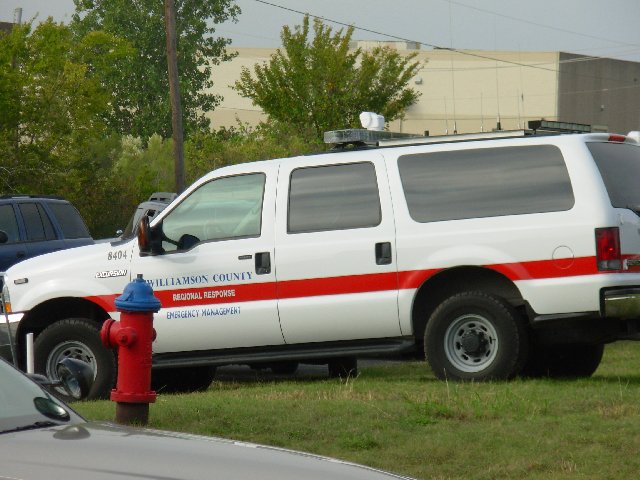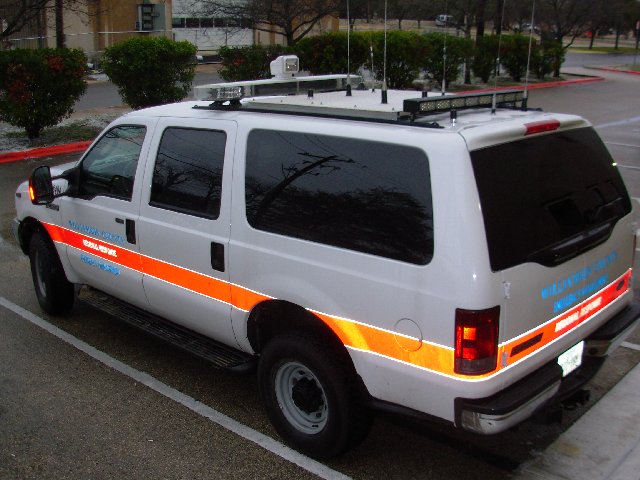 HazMat-1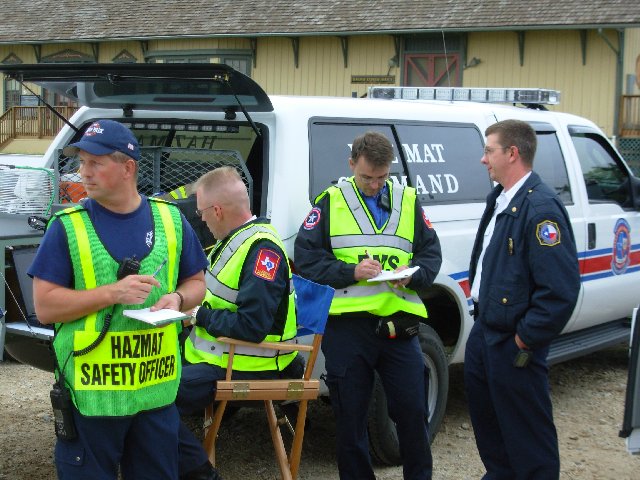 Williamson County Department of Emergency Communications Chief's vehicle

Deputy Constable unit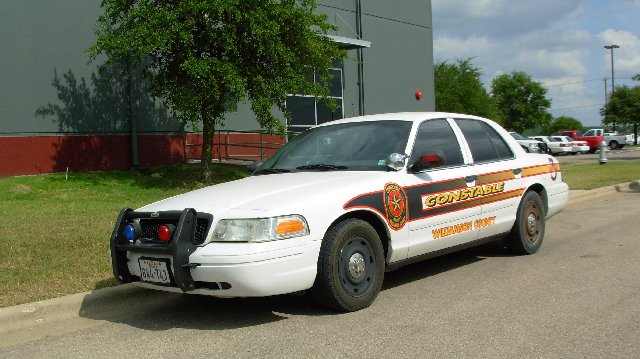 City of Florence