WS1010
From The RadioReference Wiki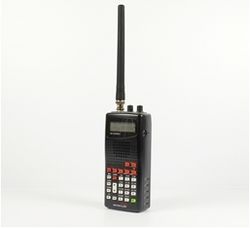 The WS1010 is manufactured by The Whistler Group. The WS1010 is operationally the same as the former GRE PSR-100 and very similar in operation to the current WS1025 and former GRE PSR-200 desktop models and uses the same software and cables.
General Specifications
Supporting Software
Message Boards/forums
External Links
Return to the Whistler Scanners page
This category currently contains no pages or media.