San Marcos Airport (KHYI) Hays County (TX)
From The RadioReference Wiki
Welcome to the San Marcos Airport (KHYI) aviation article, the airport located in Hays County, Texas.
This is where you, the user, may index any articles, frequencies-lists, etc. that you develop for scanning related topics for this airport.
Introduction
San Marcos Municipal Airport, KHYI, at an elevation of 597' (AMSL), serves the Hays and Caldwell County areas.
The airport serves as a Wing HQ for the Centex Wing of the Commemorative Air Force as well as the Col. John Stokes Memorial Library.
KHYI also houses the SWR-TX-435 Texas Hill Composite Squadron of the Civil Air Patrol. CAP HQ Callsign is "Texas CAP 5450."
Frequencies
| Frequency | Input | License | Type | Tone Out | Tone In | Alpha Tag | Description | Mode | Tag |
| --- | --- | --- | --- | --- | --- | --- | --- | --- | --- |
| 121.3500 | | | | | | | KHYI Clearance | AM | |
| 123.0500 | | | | | | | CTAF / UNICOM | AM | |
| 120.8250 | | | | | | | AWOS | AM | |
| 122.6000 | | | | | | | Commemorative Air Force Common | AM | |
Maps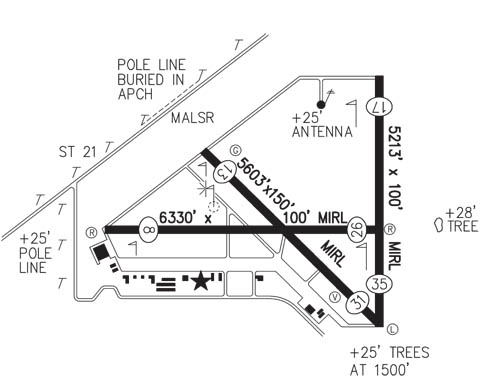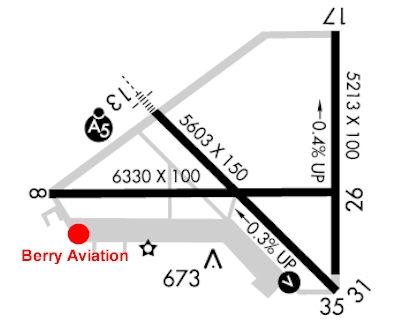 Related Links